Saskatoon Symphony Orchestra Presents Idea of North   |   7:30pm Saturday February 11, 2023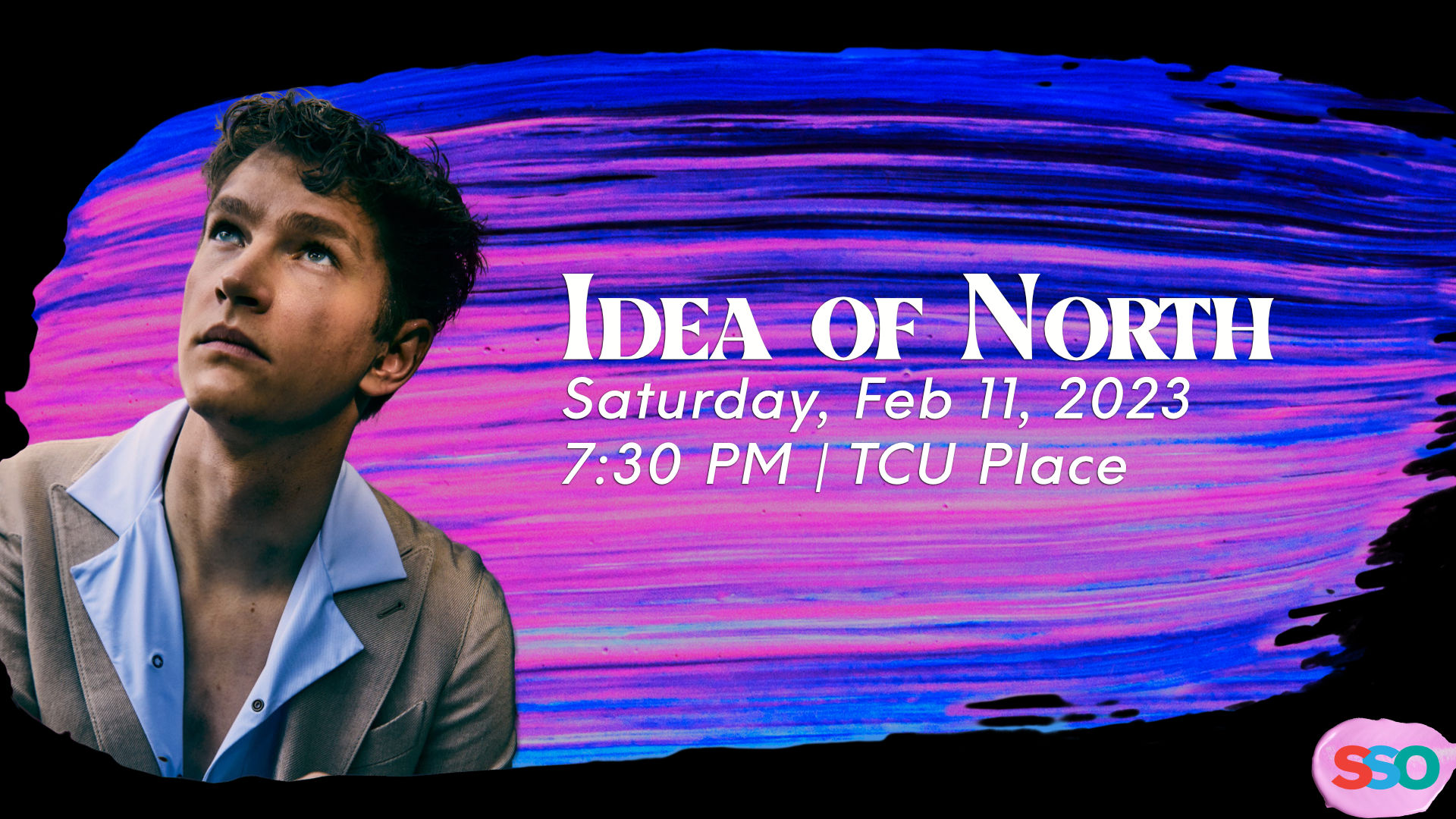 Saskatoon Symphony Orchestra Presents
Idea of North
Rune Bergmann, conductor
Jan Lisiecki, piano
Saskatoon Symphony Orchestra
Piano Concerto in A minor, Op. 16 – Edvard Grieg
Symphony No. 1 in E minor, Op. 39 – Jean Sibelius
Exhilarating | Dramatic | Stirring
Jan Lisiecki has established himself as one of the greatest pianists alive today. After his incredible recital in 2021 he returns to play with the full power of your Saskatoon Symphony Orchestra! We are thrilled that internationally acclaimed conductor Rune Bergmann joins us at the podium for Grieg's Piano Concerto and Sibelius' Symphony No. 1. It's a night you won't forget.
This concert is a part of the SSO's Northern Lights Festival.
About the Saskatoon Symphony Orchestra
The Saskatoon Symphony Orchestra (SSO) shares the joy, hope, and community of making music. Creating concerts for everyone, the SSO's 92nd season is all about Big Music for Big Emotions.